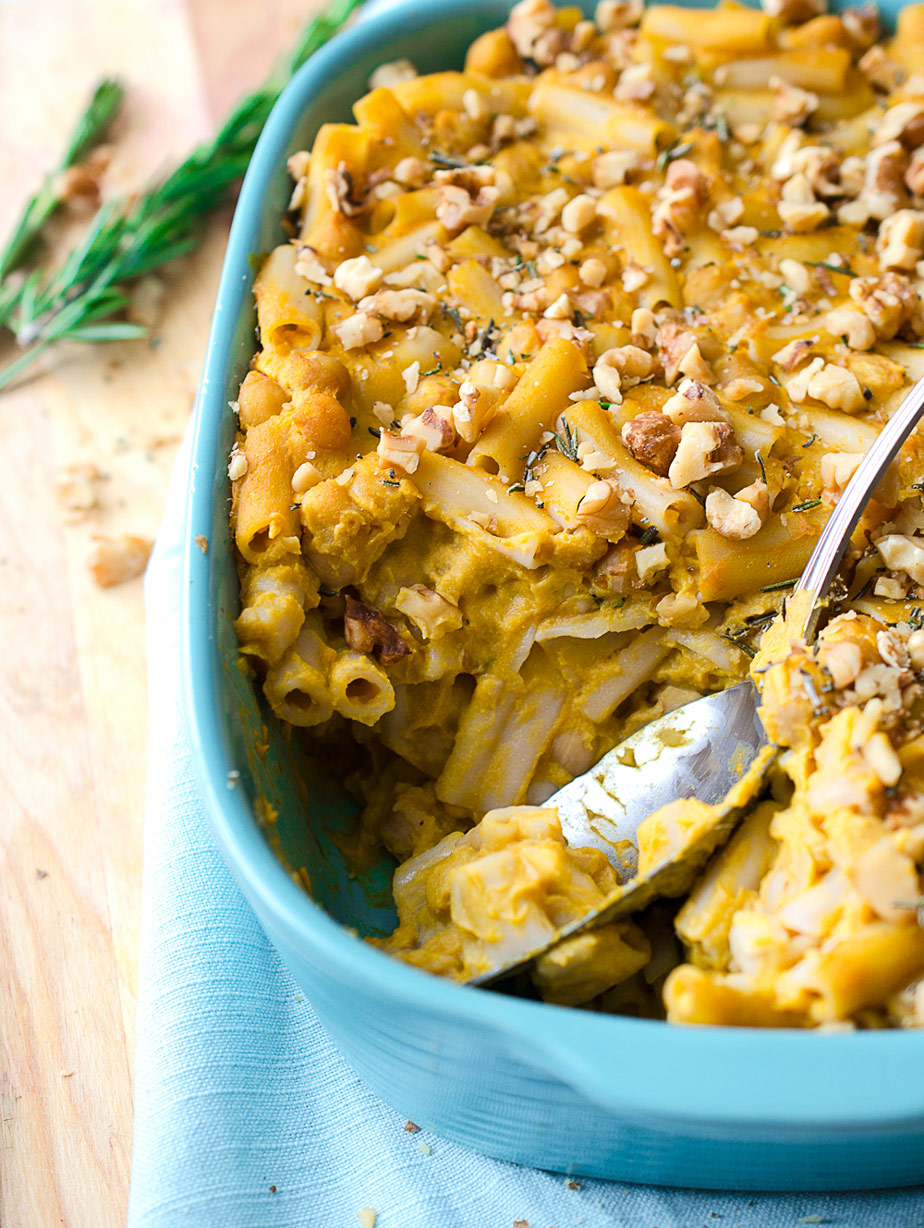 UPDATE 2020! This is still a recipe I love and, even in 2020, I still feel the same about New Year's resolutions, the soul's need for pasta, and the power of cozy foods in the colder months!
————————————–
I'm only going to eat salads and smoothies for the whole month of January. I will get eight hours of sleep every night. I will be more present, more patient, and worry less. I will meditate every morning, read (an inspirational and/or educational) book every night.  I will be thankful, confidant and finally master that "I can do anything" attitude.
I will be an Oprah-Martha-Deepak hybrid and exude tranquility, creativity and efficiency. 
PUMP THE BREAKS!
New Year's resolutions or transient insanity? 
This is how I feel after the holidays: be better, do more. 
I'm not sure if it's the overeating, alcohol or sleep deprivation but by December 31 my expectations for how I will live in the New Year are laughable and straight up crazy.
A week into 2018 (2018! REALLY?!) and I've come back to my senses and realize that New Year's is a great time for reflection and taking inventory of your priorities and goals rather than making a commitment to change all areas of life simultaneously and essentially overnight – at least not without the expectation of some psychological consequences and par-for-the course setbacks. 
It's not impossible but without preparation, setting these towering expectations on yourself can summon feelings of defeat and dread.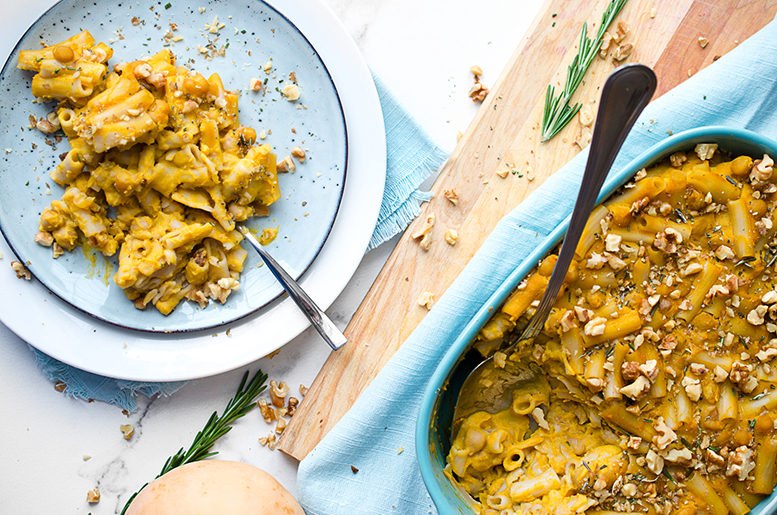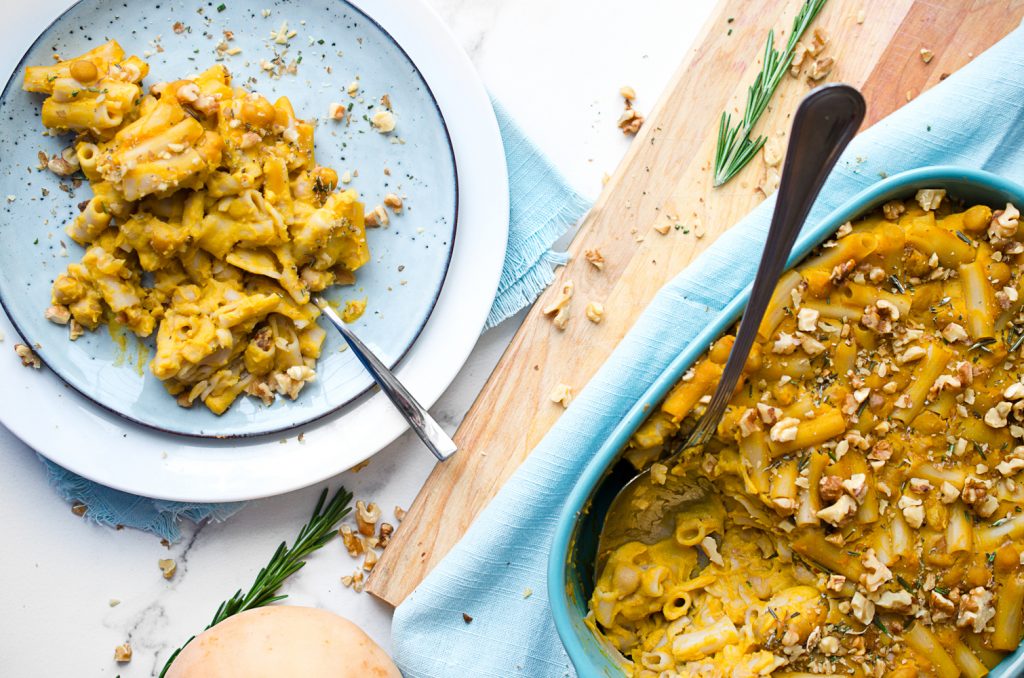 I thought about posting a series of salads and smoothies as we begin another year but I realized this might present a three-fold problem! 
First, it's likely that your inbox is already over-flowing with " the best health tips to start the New Year", weight loss recipes, detox guides and vegan, vegetarian or flexitarian 'starter kits'. Note that I love these emails and thank you to the hard working writers and creators of these helpful resources! All of these things are useful and might be just what you're looking for – my point is that at this time you might not need another green juice or salad recipe ( and I kinda don't want to make one). 
Second, New Year's can be about balance. We definitely benefit from setting goals and making positive changes while being patient with ourselves and keeping practicality in mind. A juice detox combined with a new workout regime during your first week back at work might be the tipping point between good intentions and not-so good results. Similarly, instantly blacklisting categories of foods or severely restricting calories might (ahem, will) backfire. 
Pasta is a great example! 
Pasta has gained  "cheat meal" status and is often regarded as heavy, indulgent or God forbid "high in carbs". But whole grain pasta made in a healthy way with the right ingredients is a health supportive meal! 
You do not need to abandon comforting foods, even in January, to feel good and on point with your New Year's health goals. WOOO!
Third, baby it's FREAKING COLD outside. Winter, depending on where you live of course, is for the most part cold. Lower temperatures call for more warming foods and seasonal produce like butternut squash, hardy kale, leeks, persimmons and potatoes. 
I still eat salads and green smoothies throughout winter but I try and incorporate winter veggies and hot meals like soups, grain bowls and roasted root vegetables. 
This pasta came about on a freezing day that turned into a storm! I was at the grocery store stocking up on almond butter and Mary's Crackers, like you do, and picked up butternut squash and spotted some beautiful fresh rosemary! So this week I decided to share exactly what I've put on my New Year's healthy eating menu … and it's pasta!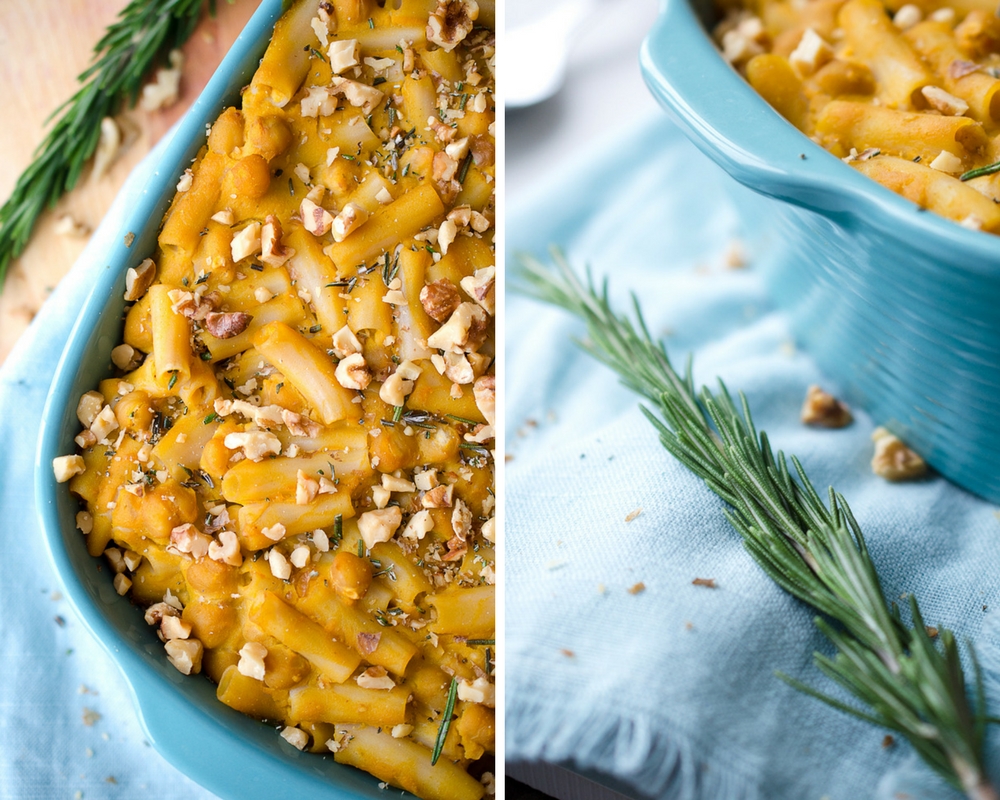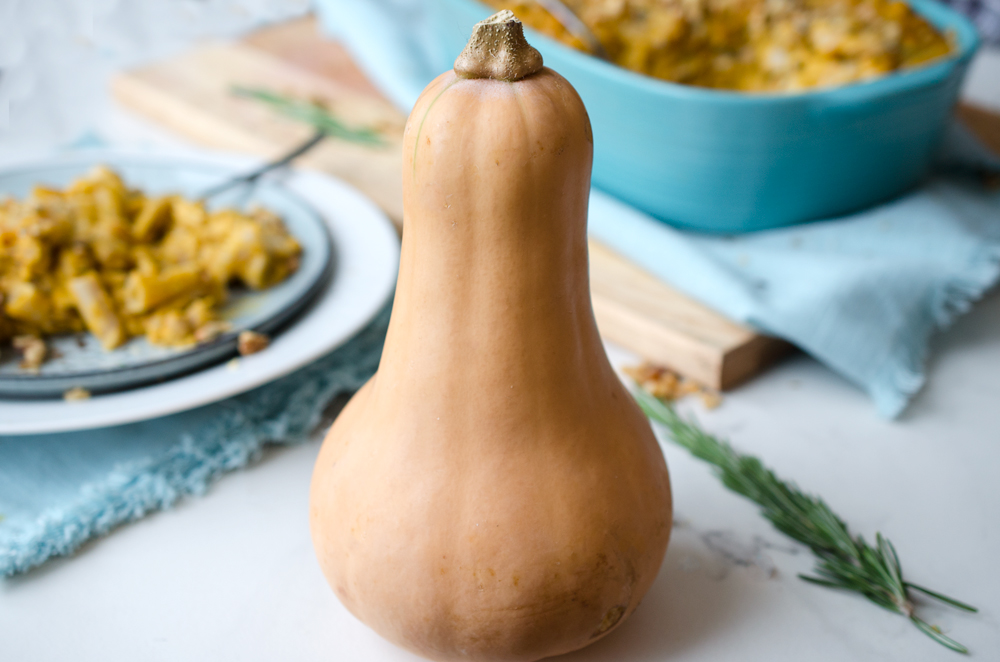 In the spirit of staying balanced, healthy and warm I give you a new household favourite: Vegan Rosemary and Walnut Baked Butternut Squash Pasta. 
I served this with steamed greens and my in-house taste tester loved it! The key to keeping portion sizes of pasta in check is to always serve with a half dish of vegetables. I say HALF dish and not side dish because "side dish" implies veggies are on the side as a smaller serving. I suggest making steamed, roasted or raw veggies half the plate!
Recipe Recycle Idea: The sauce portion of this recipe can be used as a warm dipping sauce or pureed soup (with a little more broth to thin it out). I also suggest adding cooked vegetables to the mix before you bake it. The next time I make this pasta I will add sautéed spinach and mushrooms! Why not add some almond parmesan?! Recipe below!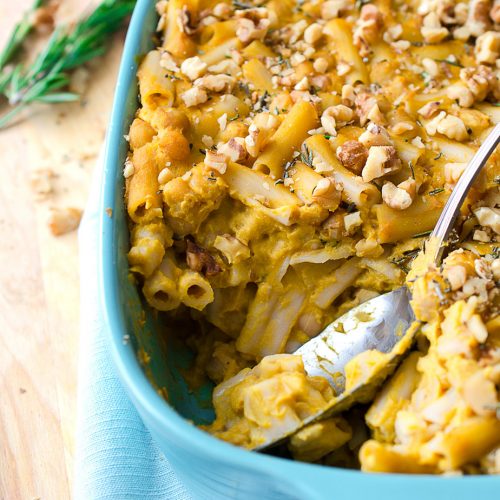 Rosemary and Butternut Squash Baked Pasta
In the spirit of staying balanced, healthy and warm I give you a new household favourite: Vegan Rosemary and Walnut Baked Butternut Squash Pasta.
Ingredients
1

yellow onion

small diced

5

garlic cloves

minced

1

butternut squash

peeled, deseeded, and diced (-6 cups)

3 to 4

cups

low-sodium vegetable broth

1

tablespoon

minced fresh rosemary leaves

¼

teaspoon

red pepper flakes

1

tablespoon

lemon juice

½

cup

walnuts

soaked in water for three hours

½

teaspoon

sea salt

3

cups

cooked or canned chickpeas

1

lb

brown rice penne pasta

or whole wheat if gluten isn't an issue

Garnish: ½ cup chopped toasted walnuts

1 teaspoon finely chopped fresh rosemary
Instructions
In a medium to large pot, sauté the onions in a few tablespoons of water until soft and translucent, about 5 to 7 minutes. Add the garlic and continue to sauté for another 2 minutes. Add water as needed, 1 tablespoon at a time, to prevent burning.

Add the squash, vegetable broth (just enough so that all the squash is in broth), rosemary, and red pepper flakes. Bring the mix to a boil, reduce to a simmer, partially cover and simmer for 15 to 20 minutes until the squash is tender.

Transfer the butternut/broth mix to a blender. Drain the walnuts, discard the soaking liquid, and add to the blender along with the lemon juice and salt. Blend on high until smooth. Preheat the oven to 375ºF if serving this like a casserole (see step 4).

Meanwhile bring a separate large pot of salted water to a boil and cook pasta according to directions. Once cooked, drain and rinse under cold water. Shake off any excess water and return the pasta to the pot. Add the butternut squash sauce to the pasta and mix well. Mix in the cooked chickpeas. You can eat this creamy pasta straight from the pot or you can transfer the mix to a 9x13 inch casserole dish and bake (in an oven preheated to 375ºF) uncovered for 25 minutes or until the top is browned.

When the pasta is done, remove from the oven and let sit for at least 5 minutes. Garnish with toasted walnuts and/or fresh rosemary. Divide among plates or bowls and enjoy!